Canby Funeral Chapel
Molalla Funeral Chapel
Ardis (Ardie) Marie (Higgins) McCaleb
date of birth May 17 1925
date of death December 23 2019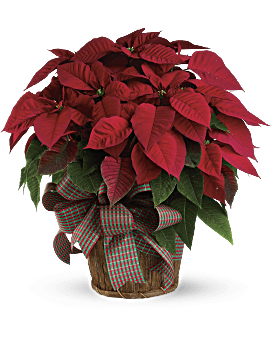 Ardie, 94 passed away on December 23, 2019, with her family by her side in Canby, Oregon.
She was born May 17, 1925, in Montevideo, Minnesota to Leo A. and Zella F. (Phillips) Higgins. She spent most of her life living in Washington and Oregon. While living in Washington she married Clarence F. McCaleb in 1949 in Pasco, Washington.
Some words to describe Ardie would be: loving, giving, caring, enduring, helpful, excellent cook and strong willed.
Her interest included family, crocheting, cooking, fishing and camping with the husband. She was an active member of "Good Sam Camping Club" for many years. For 10 years she worked at Lake Oswego High School as a Baker.
Ardie is survived by her daughter, Laura Sell of Kennewick, Washington; brother, Herbert Higgins of 29 Palms, California; sisters, Phyllis Richardson of Oregon City, Oregon and Delores Covadini of Hermiston, Oregon and 6 grandchildren and 16 great grandchildren.
She was proceded in death by her husband Clarence McCaleb; son, Harry Dove; brother, Richard Higgins; sister, Betty Sanford; parents Leo and Zella; and son-in-law, George Sell.
A Funeral Service will be held on Monday January 6, 2020 at 11:00 am, at Canby Funeral Chapel. A viewing will take place prier to the service from 9:00 to 11:00 am. Following the service a reception will be held at Villa Estates Club House.
Ardis will be laid to rest beside her husband, Clarence Franklin McCaleb, at Mt. View Cemetery in Oregon City, Oregon.
1 tribute candle has been lit
Candle lit by Staff at Canby-Molalla Funeral Chapel Our sincere condolences.