Canby Funeral Chapel
Molalla Funeral Chapel
Helene Genevieve Olsen
date of birth May 13 1931
date of death December 16 2020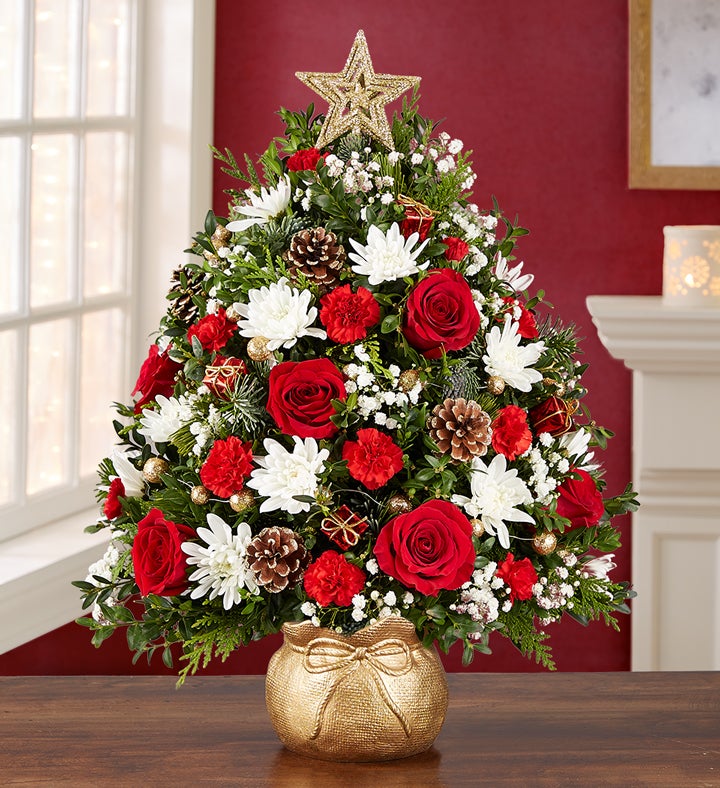 Helene was born on May 13, 1931 in Verdun, France to Angelo Joseph Albizzati and Gabrielle Berthe De Mange. She passed away on December 16, 2020 at the age of 89.
She will be laid to rest at St. Luke Cemetery in Woodburn, Oregon beside her husband Gordon Olsen who passed away in November 2019.
1 tribute candle has been lit
Candle lit by Staff at Canby-Molalla Funeral Chapel Our sincere condolences.