Canby Funeral Chapel
Molalla Funeral Chapel
Fred Grant Hultgren
date of birth December 18 1938
date of death January 7 2021
Fred Grant Hultgren
December 18, 1938 - January 7, 2021
With much sadness, Fred passed away January 7, 2021 from complications of pneumonia and COVID at Legacy Meridian Hospital.
He was born on December 18, 1938 in Lakota, North Dakota to Loraine and Edwin Hultgren. He was the oldest of three children. His family moved to Oregon, and he attend grade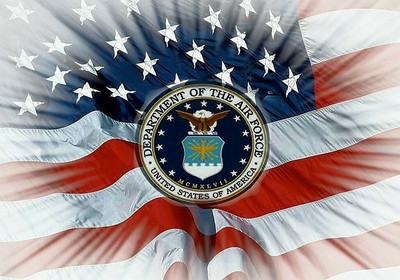 school in Canby and then graduated from Newberg High School. After graduation he joined the Air Force, served for seven years. He moved back to Newberg where he met his wife, Mardeen who was teaching at the Hight School. They were married November 11, 1966 in Hood River, Oregon. Later they were sealed in the Provo Utah temple.
Fred had a variety of jobs early in their marriage. He used his GI bill to attended Clackamas Community College, receiving his associates degree in water works where he worked in various city water departments until retirement.
Fred and Mardeen have lived in Canby for forty-two years, and have been married for fifty-four years. He was active member of The Church of Jesus Christ of Latter day Saints. He loved teaching and working with the youth. Several years he played Santa for his young friends. He loved animals and had many pets. He also enjoyed outdoor activities. Riding his motorcycle in his younger days and a family trip to Disneyland were two of his fondest memories.
He is preceded in death by his parents, Lorain and Edwin Hultgren, sister Cathy Clevenger and brother Gayland Hultgren. Survived by his wife Mardeen Hultgren, children Steven Hultgren, Sharon Hultgren, Shannon Sessions (Bruce), Scott Hultgren (Angelique). Fourteen grandchildren and four great grandchildren.
Our family will always cherishes the memories of our Father and Husband. We know he is smiling down on us. His favorite saying was HEAD EM UP AND MOVE EM OUT!
Graveside service were held at Rock Creek cemetery, Friday, January 15, 2021.
2 tribute candles have been lit
Candle lit by Staff at Canby-Molalla Funeral Chapel Our sincere condolences.
Candle lit by Diana Christiansen I think of Uncle Fred taking me for a ride on his motorcycle. My thoughts and prayers are with you.